An Introduction to UV Printing on Glass
January 31, 2020
UV printing is one of the best options for companies who want to print on glass surfaces at a larger volume. However, one must understand how UV printing on glass actually works, it is relatively hard to go wrong with the process if careful attention is paid.
How It Works
This process is utilized to transfer a high definition image onto a cylindrical or tapering glass surface.
There may or may not be a need to have an adhesion promoter in the mix. But the adhesion promoter does increase the print's durability. Some artists also use reverse printing technique to get the required durability. This is also called second surface printing.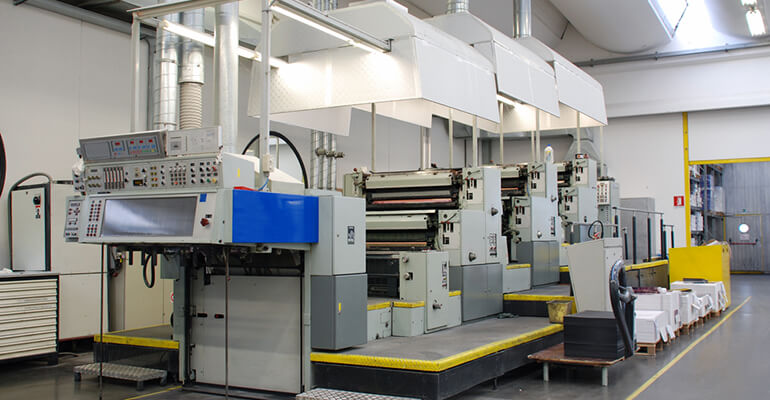 UV printing could be done without applying any coating to the glass. When it comes to curing the glass after printing, one can use a non-printed pass or natural light can do so too. Some people also 'double hit' that takes two or more printing strikes on the glass. This increases the density of the print and makes it a richer picture when the light strikes it. Apart from adhesion promoters and liquid laminate protection, glass etching is also used. Most people use the adhesion promoter before printing or use the liquid laminate after the printing is done.
Tips for Clear and Durable Printing
UV printing glass is easy and a quick procedure if you have a few tips and tricks in mind that will definitely help you make an even better image in the glass.
As a precaution, you should wear cotton gloves while printing. This is mainly because latex gloves may leave traces of oil on the surface and contaminate it.
Glass surfaces generally have one clear side and one foggy side. Ensure that you check which one is the clear one before printing.
Protect your glass surface from debris so that you get better results of adhesion.
Try double printing your picture to get more defined color tones.
Research well on the products you are thinking of buying and using. Read reviews. It will give you a lot of notes on how to UV print better on the glass.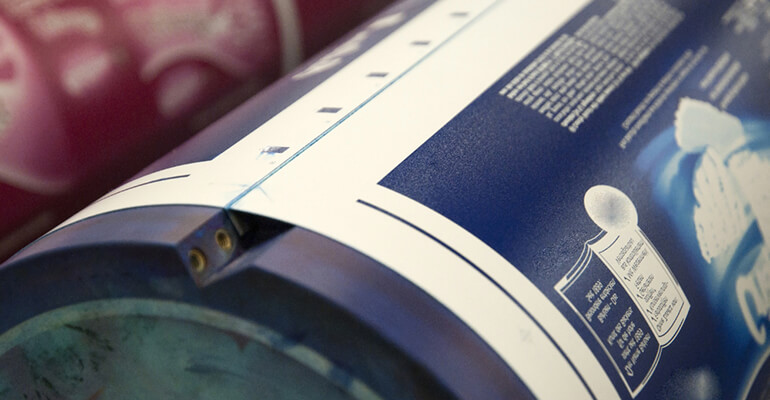 Once you're good at UV printing you can always experiment with other techniques and better products. You can utilize this technique to complement your marketing efforts as UV printed items have a very strong aesthetic appeal and could easily get into the hearts and minds of audiences. You can find more details about this and related products by visiting our website.