Five Benefits of Using a Roll-Up Banner as a Marketing Strategy
January 20, 2020
Rollup banner Dubai - a simple yet inexpensive marketing medium and works wonderfully for product and brand promotion. Many businesses are making use of the roll-up banner to increase product awareness at events like trade shows, exhibitions, and conferences. Because of their portability, they are easy to transport and are an excellent means of grabbing consumer attention. These are only a few of the benefits that you will experience when you use a roll-up banner as a marketing strategy. We have compiled a list of five advantages that roll-up banners pose to your company when used as a part of your marketing plan.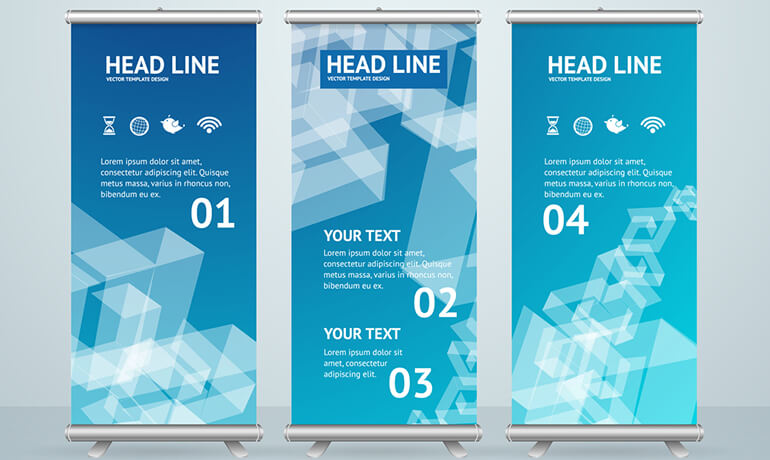 Easy on the Pocket
Marketing is not always cheap but if done correctly marketing results in a high-profit margin. But there are ways to market smartly like using a roll-up banner. The roll-up banner is cost-effective and, with the use of powerful design, can catch consumer attention and display the company logo, features and any special offers or promotions in one place.
A Recyclable Marketing Strategy
Because marketing can be costly it is great when you can reuse some of your marketing tools. Roll-up banners are cheap to purchase and are made to be highly durable ensuring long-term returns on your marketing investment. Because of the clever plastic design, they do not crease and will look neat and new each time it is displayed. When marketing it is smarter to invest in a tool that will last you a long time.
Portable and Easy to Transport
If you plan to head out to a tradeshow or conference then you need to take marketing tools with you to advertise your brand. It can become difficult, cumbersome and tiring to transport bulky and expensive equipment like computers and television screens. Roll-up banners do not take up much room, are lightweight and are easily storable making them ideal for taking along for promotional activities.
Can Be Used Indoor and Outdoor
With small size, lightweight and high durability the roll-up banners are perfect for both indoor and outdoor occasions. This means that you can bring the marketing tool directly to your target audience at short notice and within the time of demand. Usually, special accommodation needs to be made when it comes to outdoor functions but the material that the roll-up banner is made from can even get wet without getting damaged.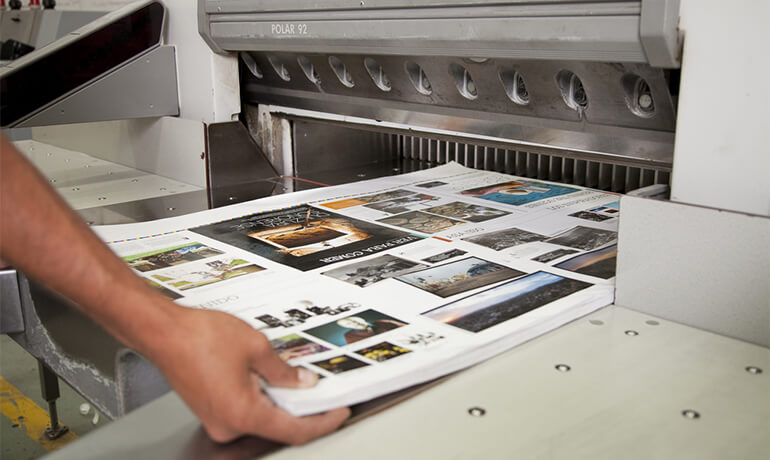 Easy Setup
While digital screens offer great visuals and marketability, they are time-consuming to set up and you also do not need a tech person to accompany you to do the set up for you. While roll-up banners do not require any pre-setup times or hassles – just arrive at the destination and pull it out! With digital printing in Dubai, you can get a roll-up banner and save yourself money and hassle.