From Objectives to Delivery - End to End Project Management Solutions
December 17, 2019
Managing projects and delivering guaranteed results can be a daunting task unless handled by an adept team of professionals. This is where the expertise of Project Management Consultants comes in to play. Most Project Management consultants across Dubai & UAE associate with organization and merely help by inspecting and supervising the execution of projects. This superficial involvement of mere advice and support does not bring much value to projects and neither will it guarantee success. What it takes for success is complete responsibility borne by project managers from the kick-off to the culmination of the project and ensuring its success. Here is what a project management company in Dubai, can bring to your table: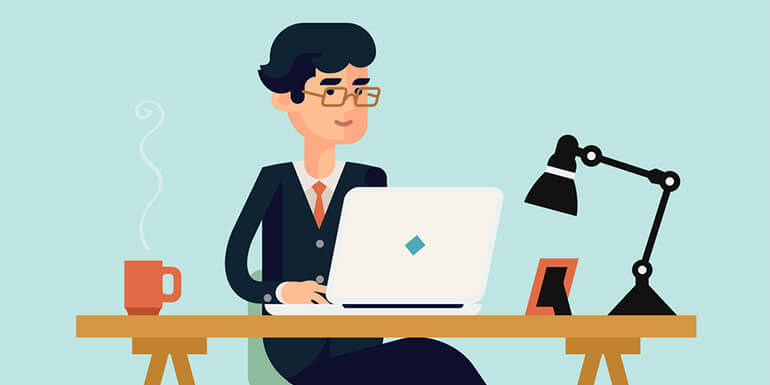 Managing
We believe in the effective management of projects. Our team of experts is well-versed in managing projects across domains. We have successfully served varied industries with numerous requirements. At the outset, we begin by assigning our expert teams to brief, formulate and forecast ideas, plans, and requirements for the project. Based on our blueprint and strategy we share an estimate for the project. Once approved, we begin to organize and roll-out the project in phases keeping in mind the specified timelines and budgets.
Implementing
Predicting and forecasting a project's pace can be extremely different from the actual outcome. Here strategy and implementation are crucial must go hand-in-hand. We ensure our best minds are on the field strategizing, recommending and implementing plans that assure success. Be it organizing the workforce, procuring supplies or services, estimating and budgeting costs, etc.; our experts do it all. Precise implementation is key to gain success in any project and our experts have the right expertise, know-how, and competence to see every project through.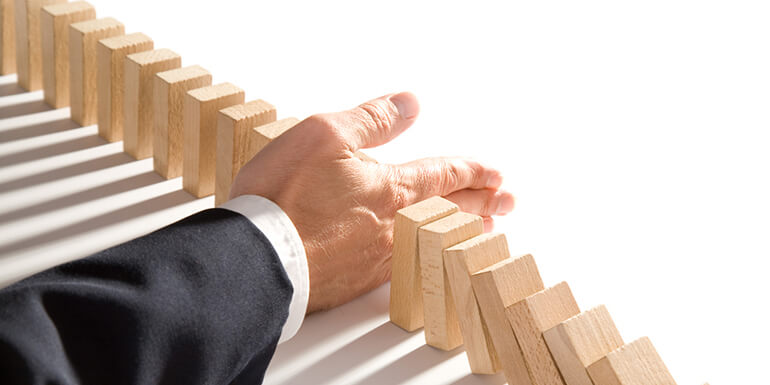 Marketing
Every project or business venture rolled out needs to be marketed objectively to gain traction. We as consultants help you successfully deliver each project and simultaneously advise you with practical plans to market your project. By helping you market your project we give it complete traction and create awareness that benefits your project's goals and objectives. Consider us as your technical experts who assist you in implementing, strategizing and executing your sales and marketing plans to accomplishment.
Other Services
We offer value-added services like risk management for unanticipated complications and complexities. By keeping a keen eye on your project performance, market changes and forecasting future obstacles, we avert any major obstruction that could affect the roll-out of your project. A project management company in Dubai, are dedicated project strategists and adept project implementers that assist you in project implementations, letting you seamlessly carry out your core activities and achieve your organization's goals and objectives.